Find the perfect apartment
Browse our network of desirable properties to find a location near you.
Live the Way
You've always wanted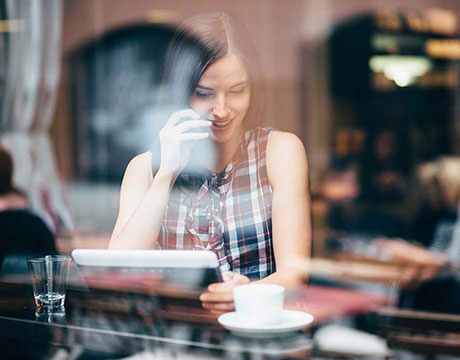 Stone Mountain Apartments
Stone Mountain Properties is a family-owned and operated, customer service-focused property management company. We manage multiple-family and commercial properties throughout Texas and New Jersey. Our goal is to provide excellent customer service and always putting our residents first.